Branding + Identity
​​​​​​​
Designing the Home of Posh Pot.
Canna Curious Club
Founded in 2015 in London, and fuelled by a curiosity for a thriving new industry, Canna Curious Club is more than just a lifestyle brand. Through highly curated social media content and engagement, a robust editorial strategy, an interactive e-mail newsletter, and a global Arts & Events Program, Canna Curious Club stands out as the voice of 'civilized disobedience' amid the new legal cannabis market.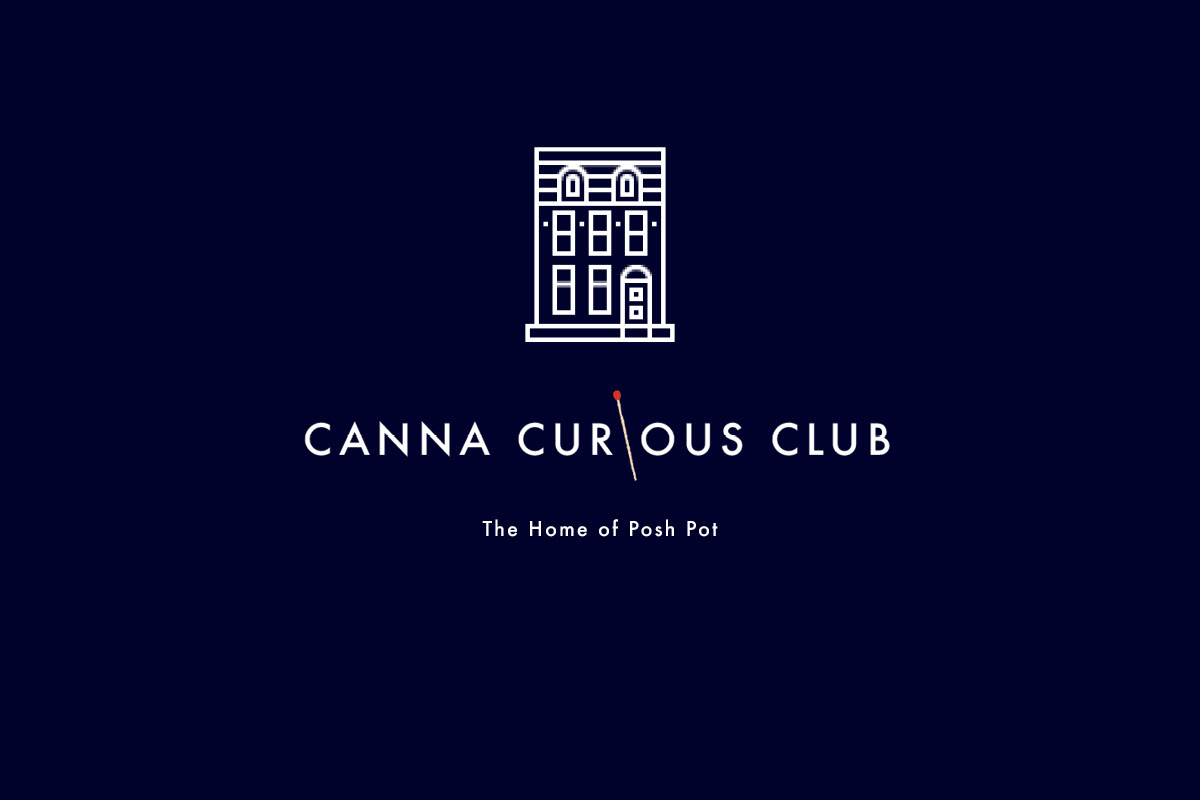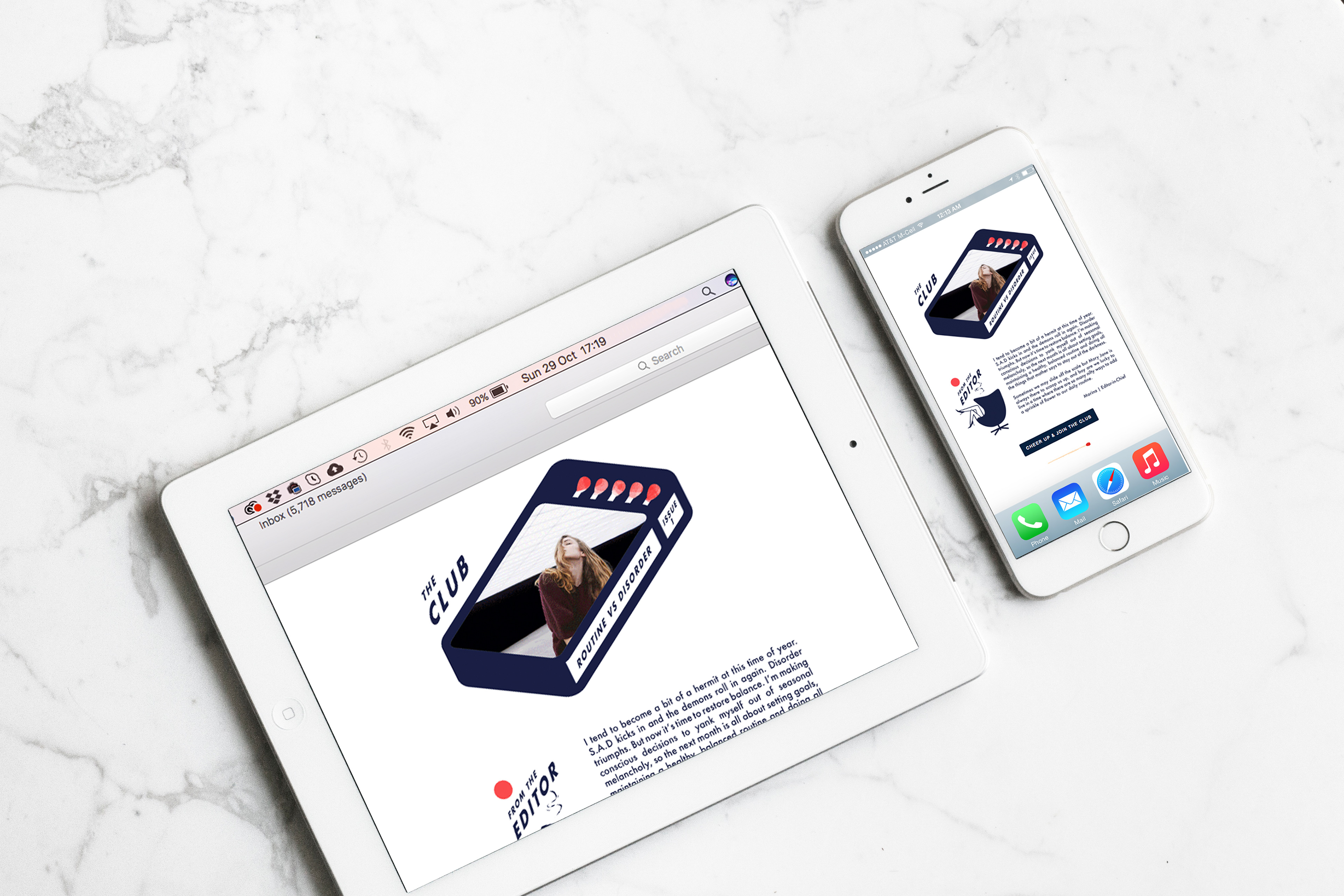 Two old souls on a modern stage.
granville & parham
Old school friends with a passion for unconventional re-telling of old classics. The new logo and brand identity design was inspired by timeless line art and Art Nouveau.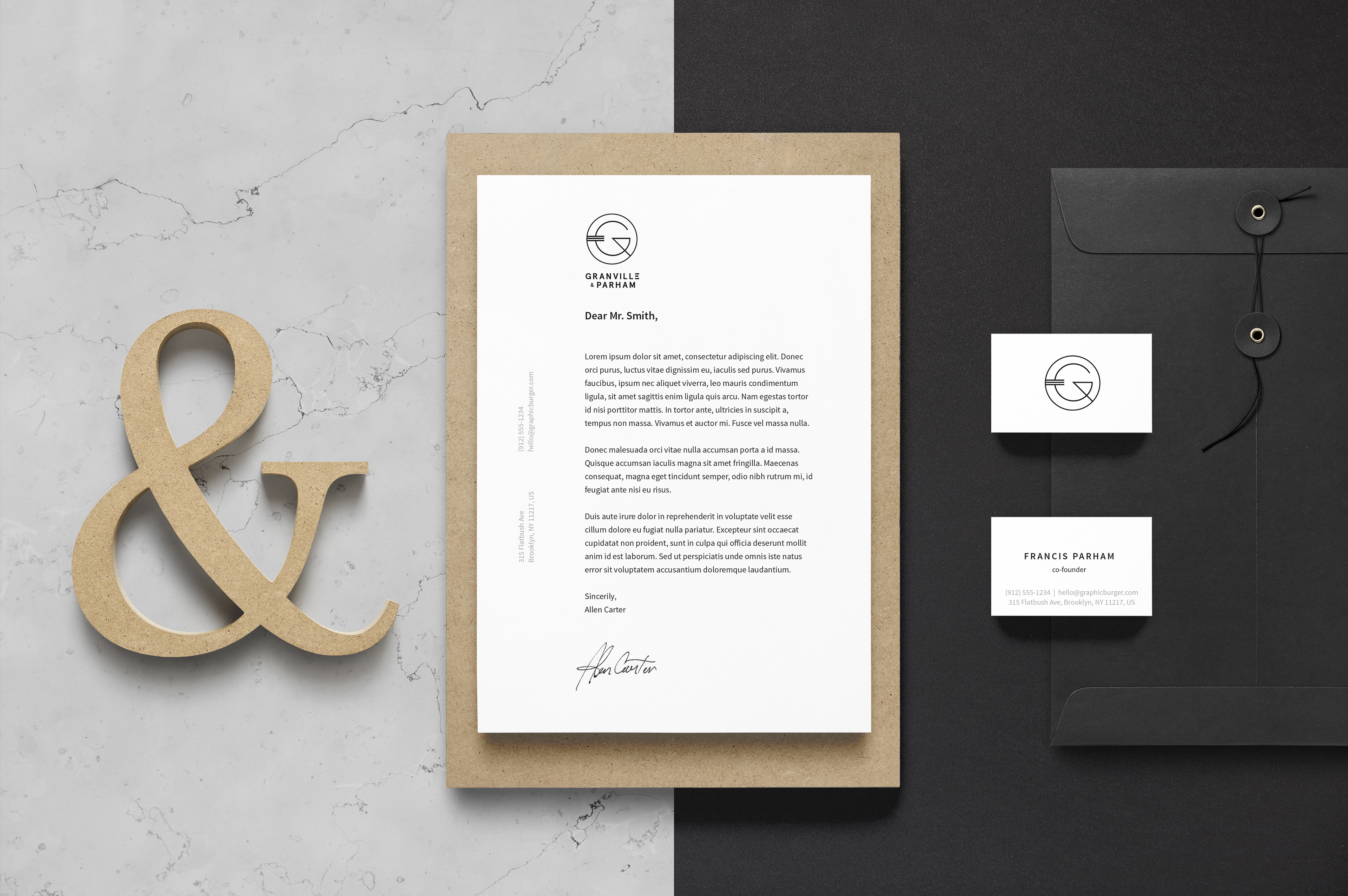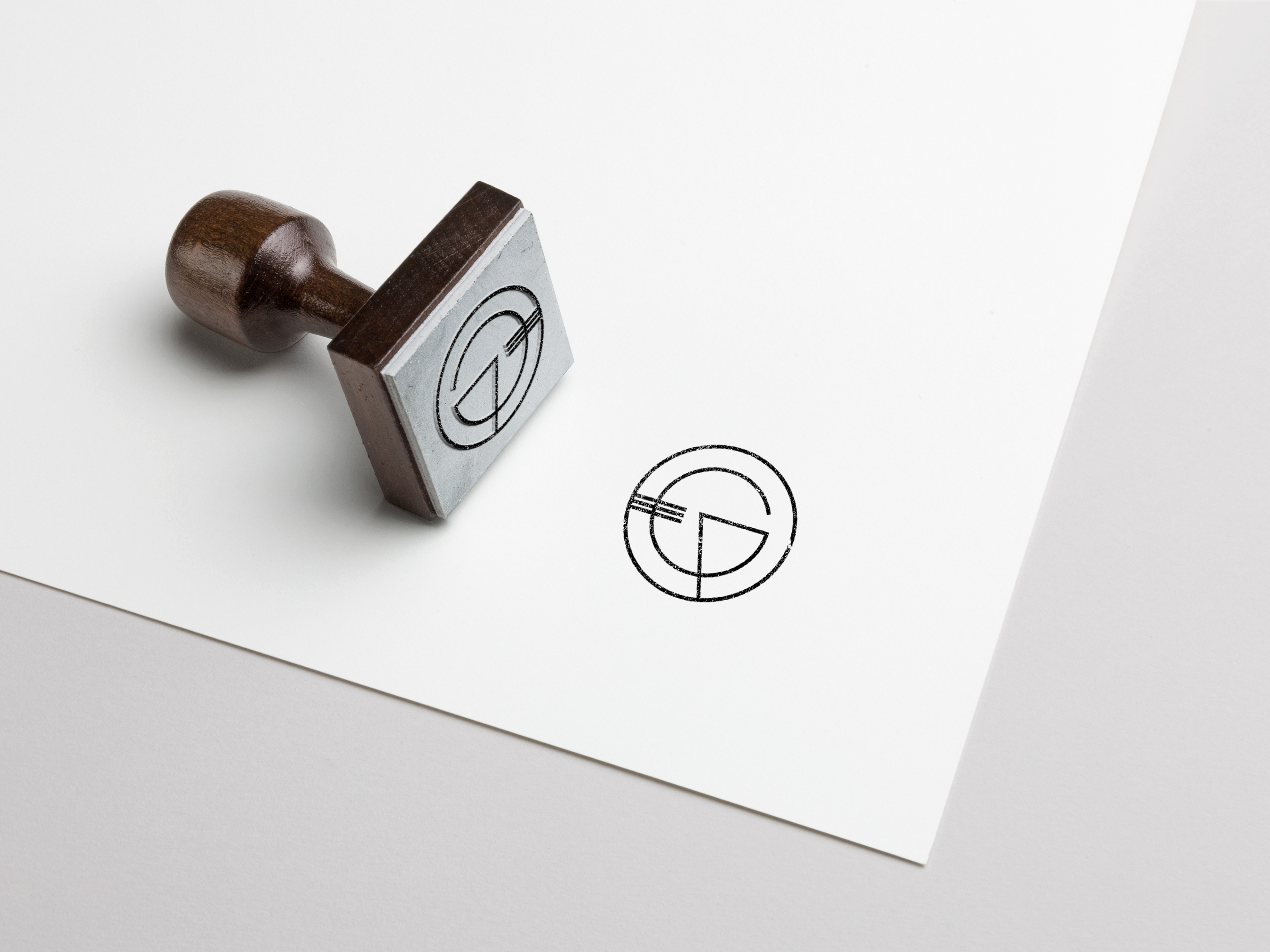 sundown society
The world of wine can be confusing, elitist and intimidating. Sundown Society is a simple and welcoming online boutique, specializing in a range of wine provisions to enhance your knowledge and experience of enjoying wine at home.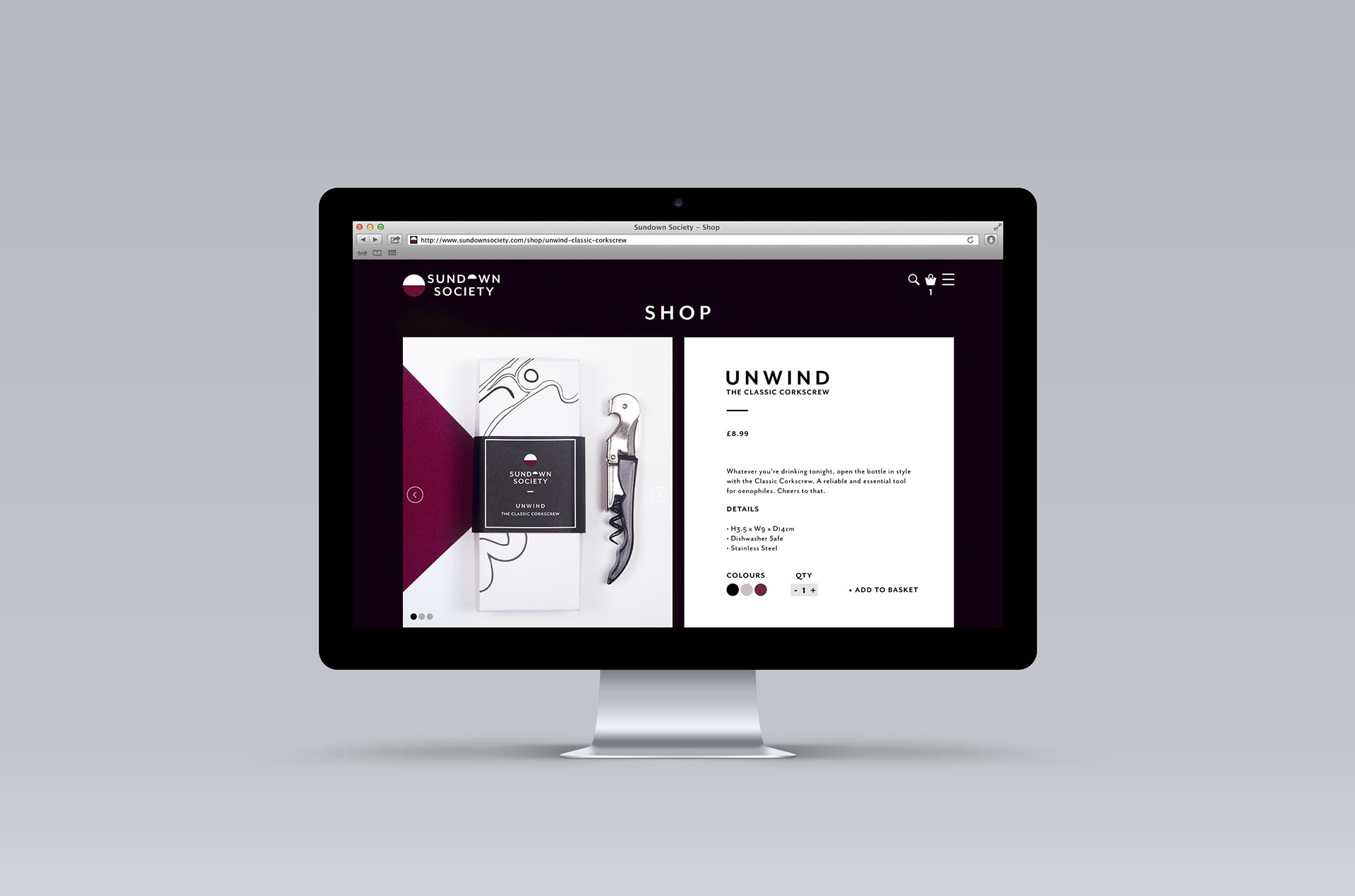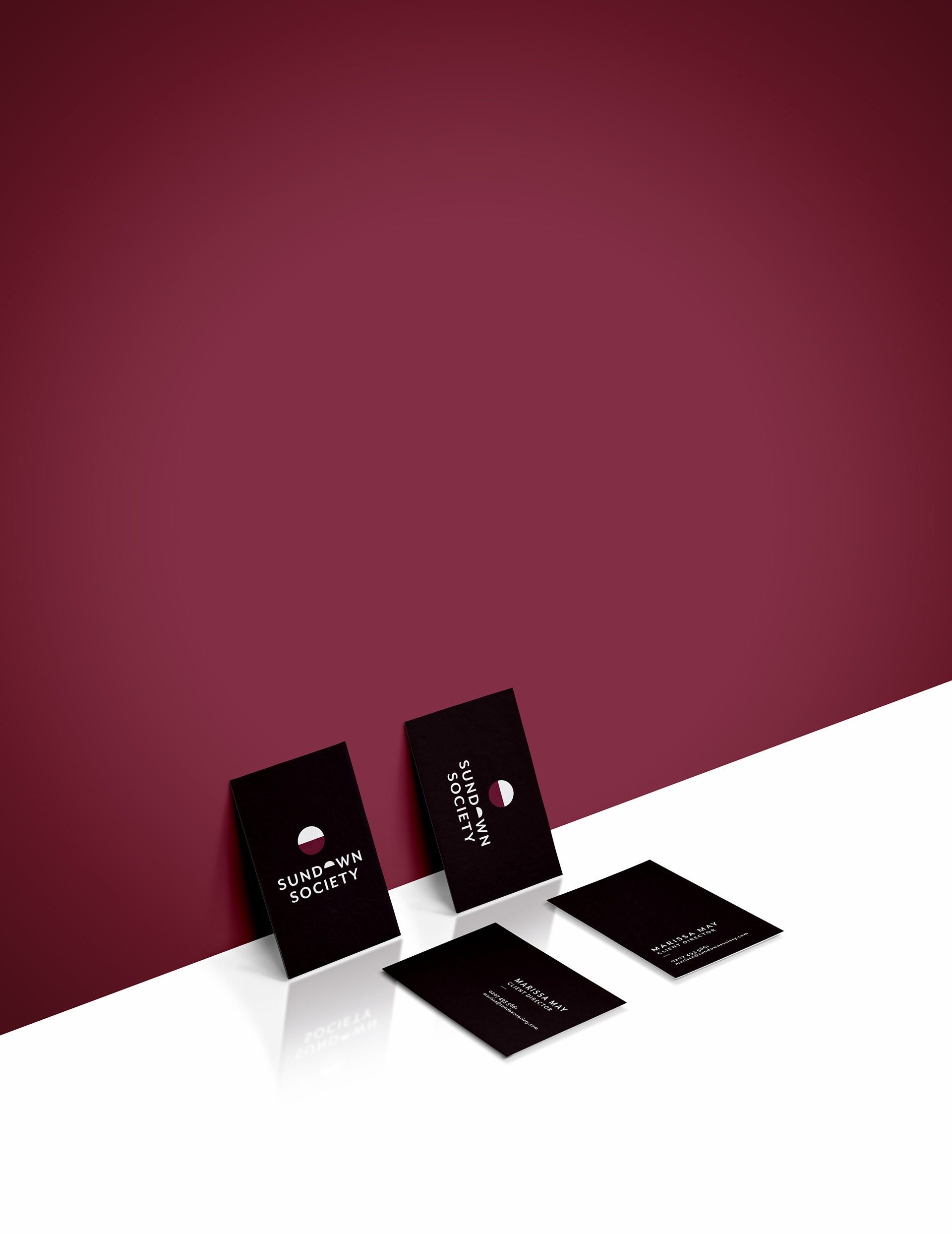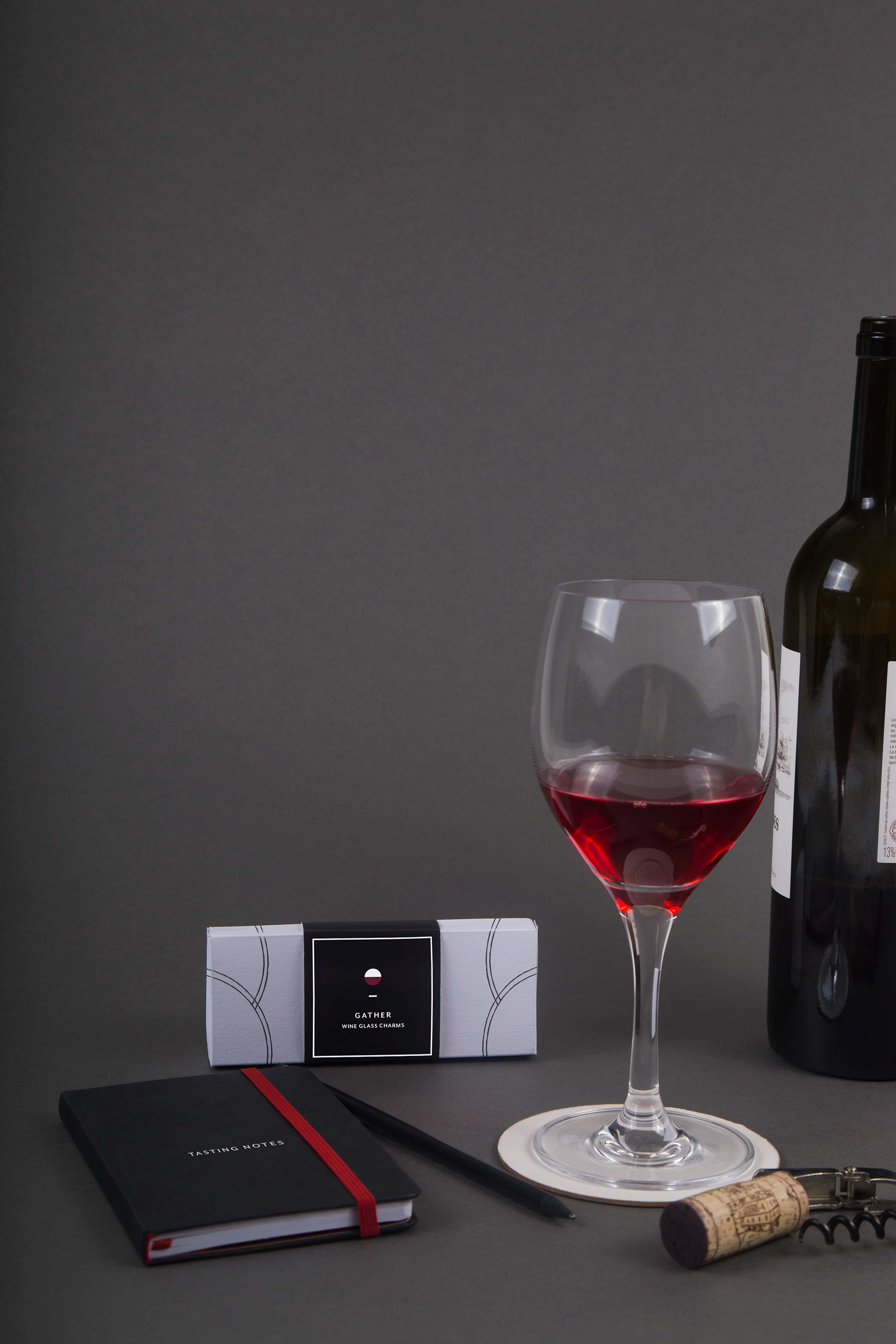 A color palette fit for a Queen.
Eves of eden
A vibrant new look for a lifestyle brand that empowers female cannabis consumers. The new colour scheme evokes a fun, lively and modern visual aesthetic.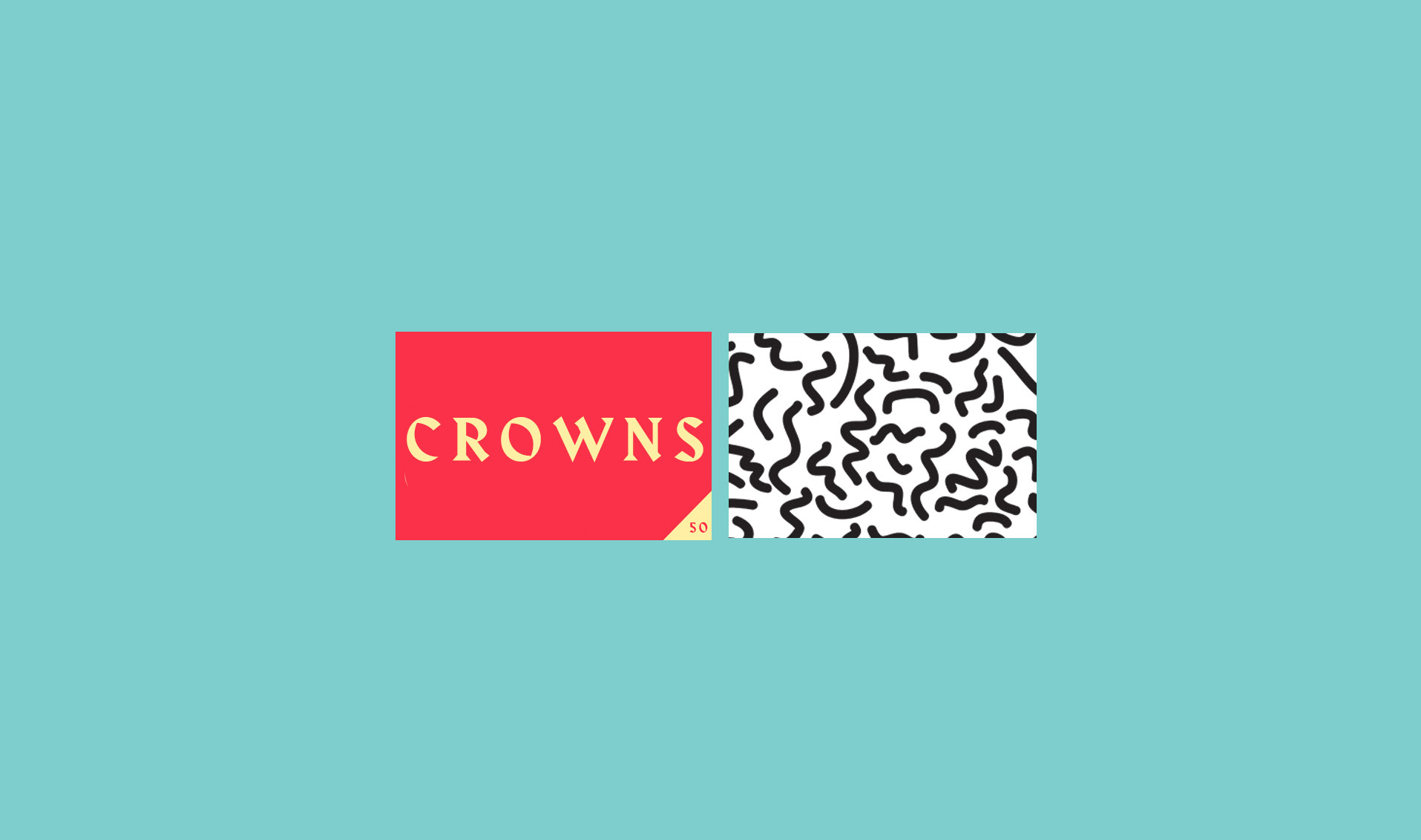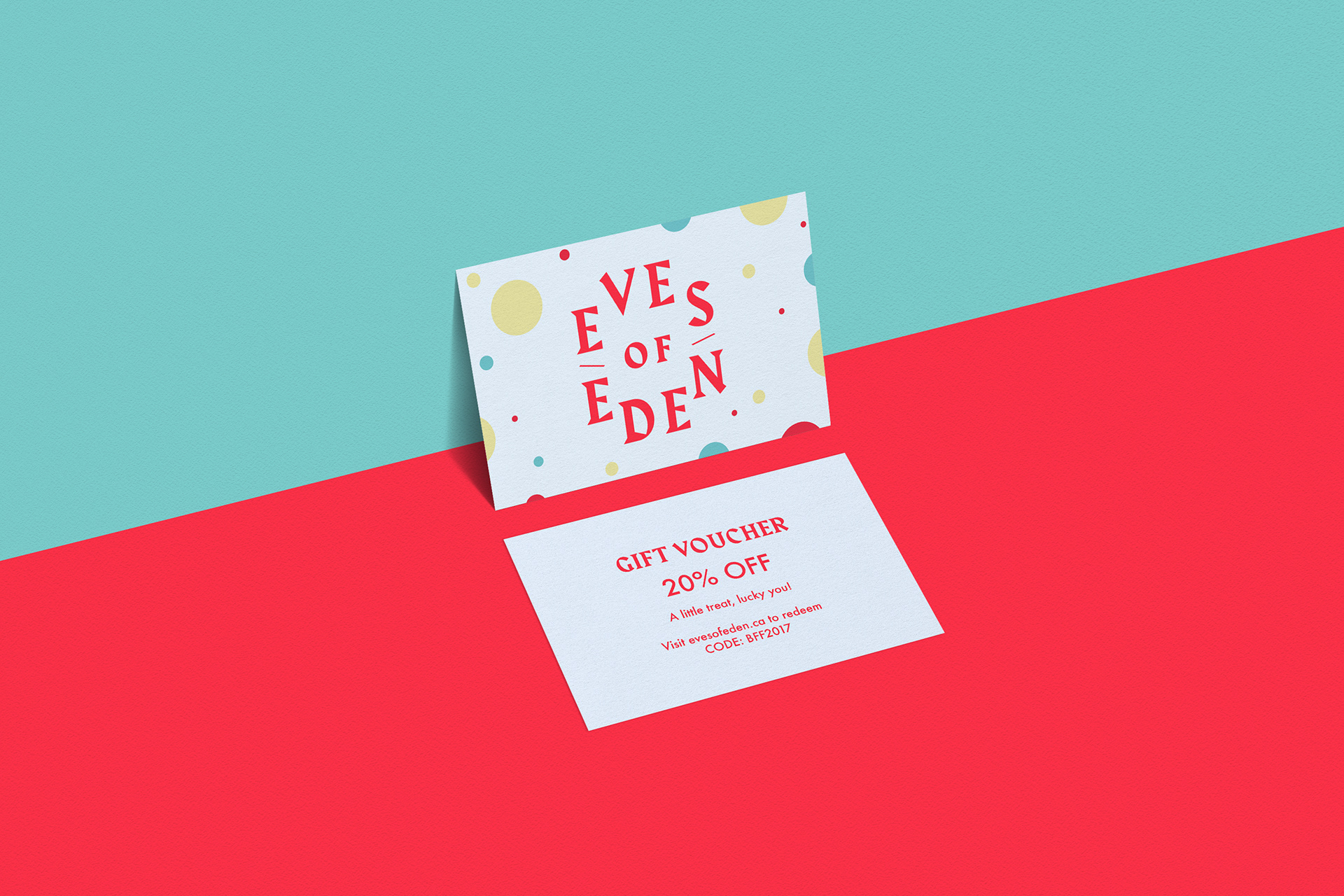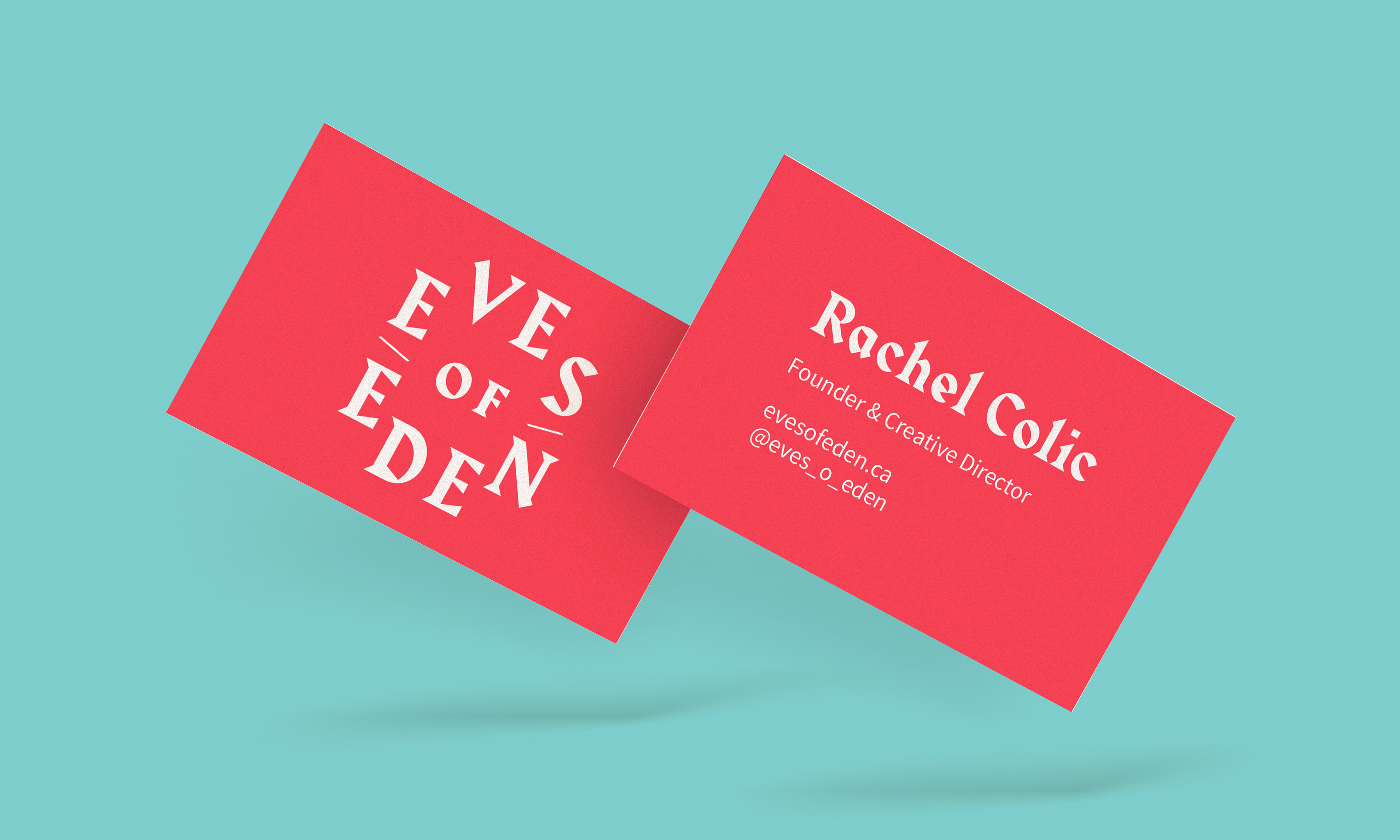 ernest hathaway associates
A fresh and approachable new website, for a young headhunting start-up, inspired by the team's friendly and relaxed work ethic.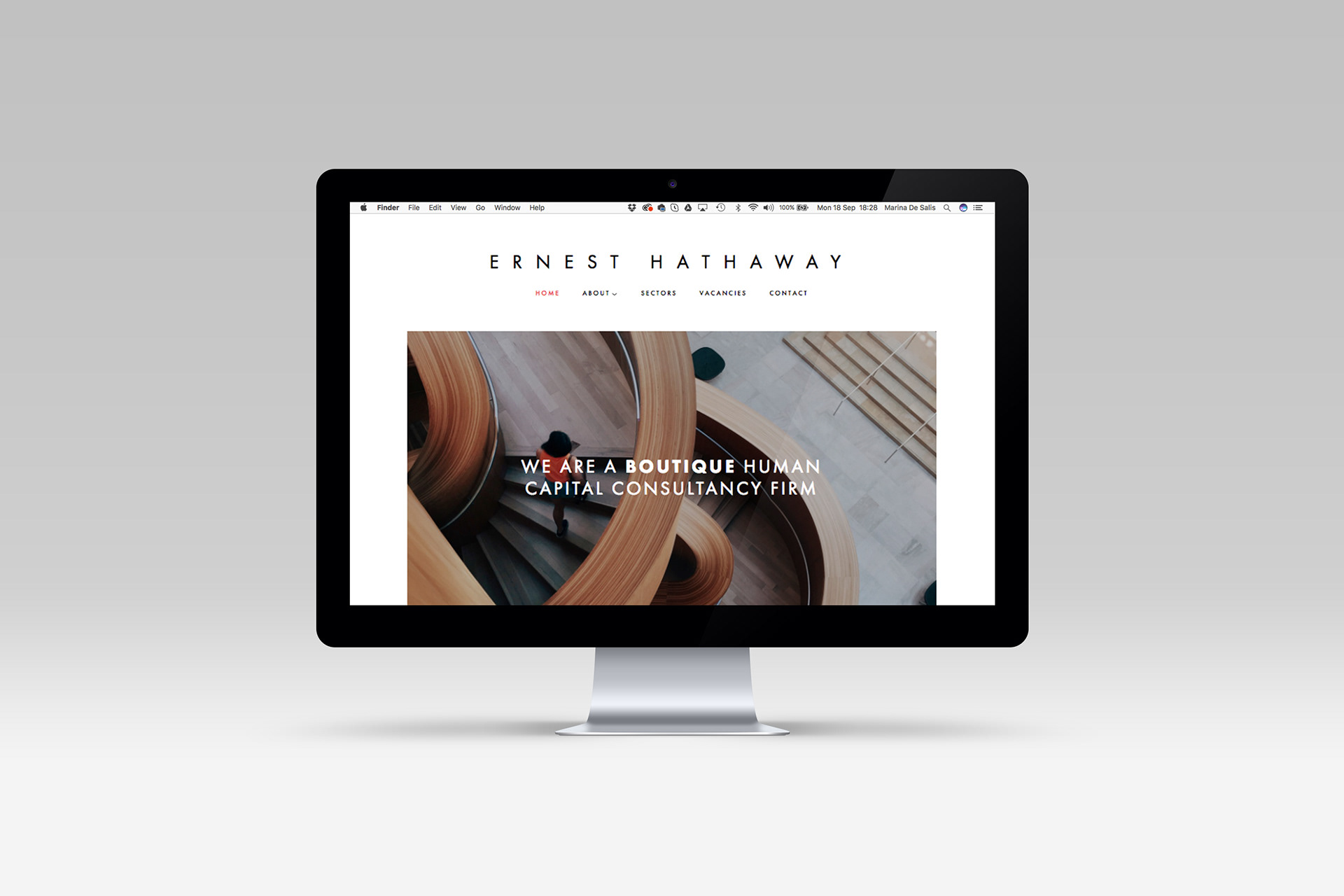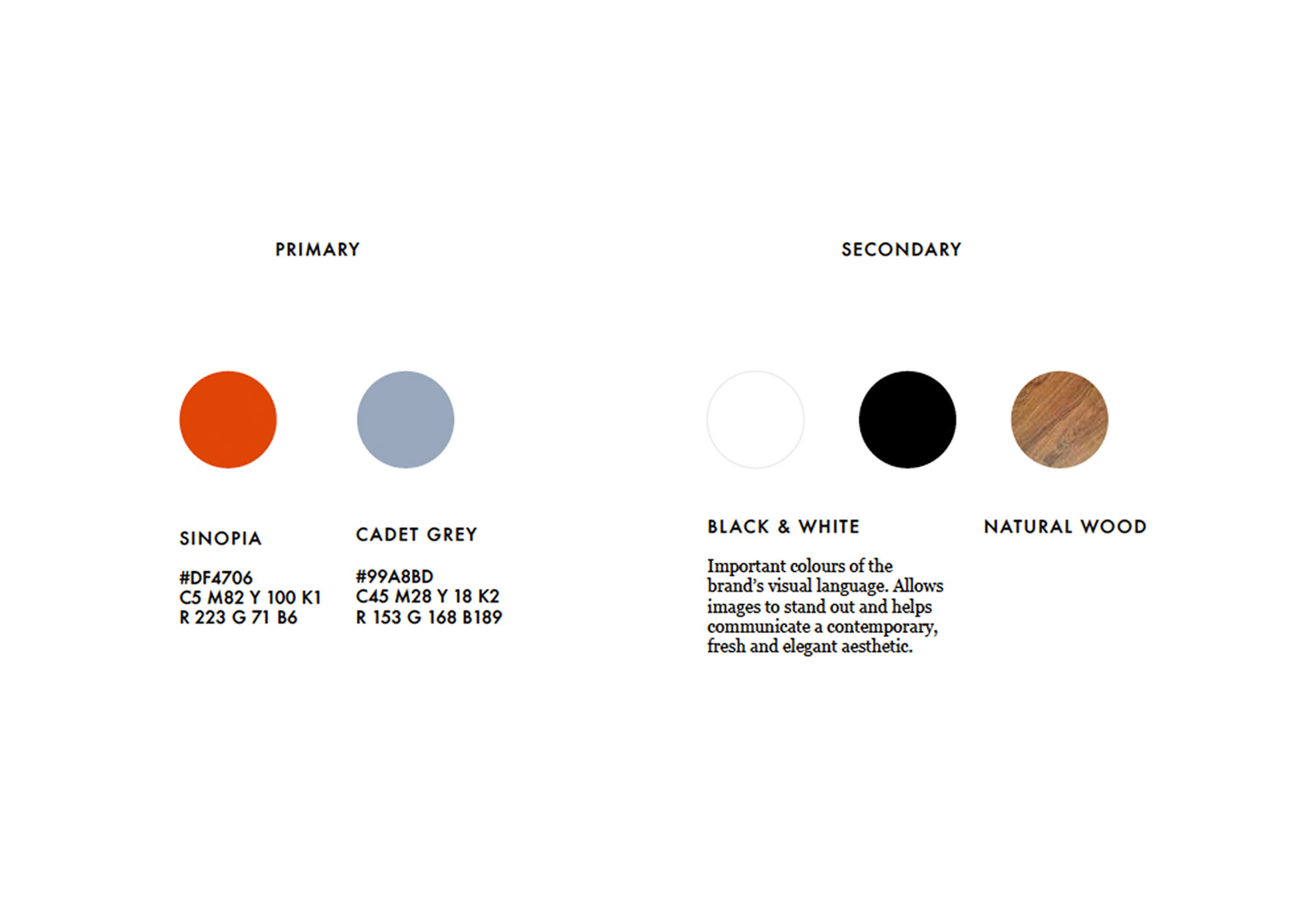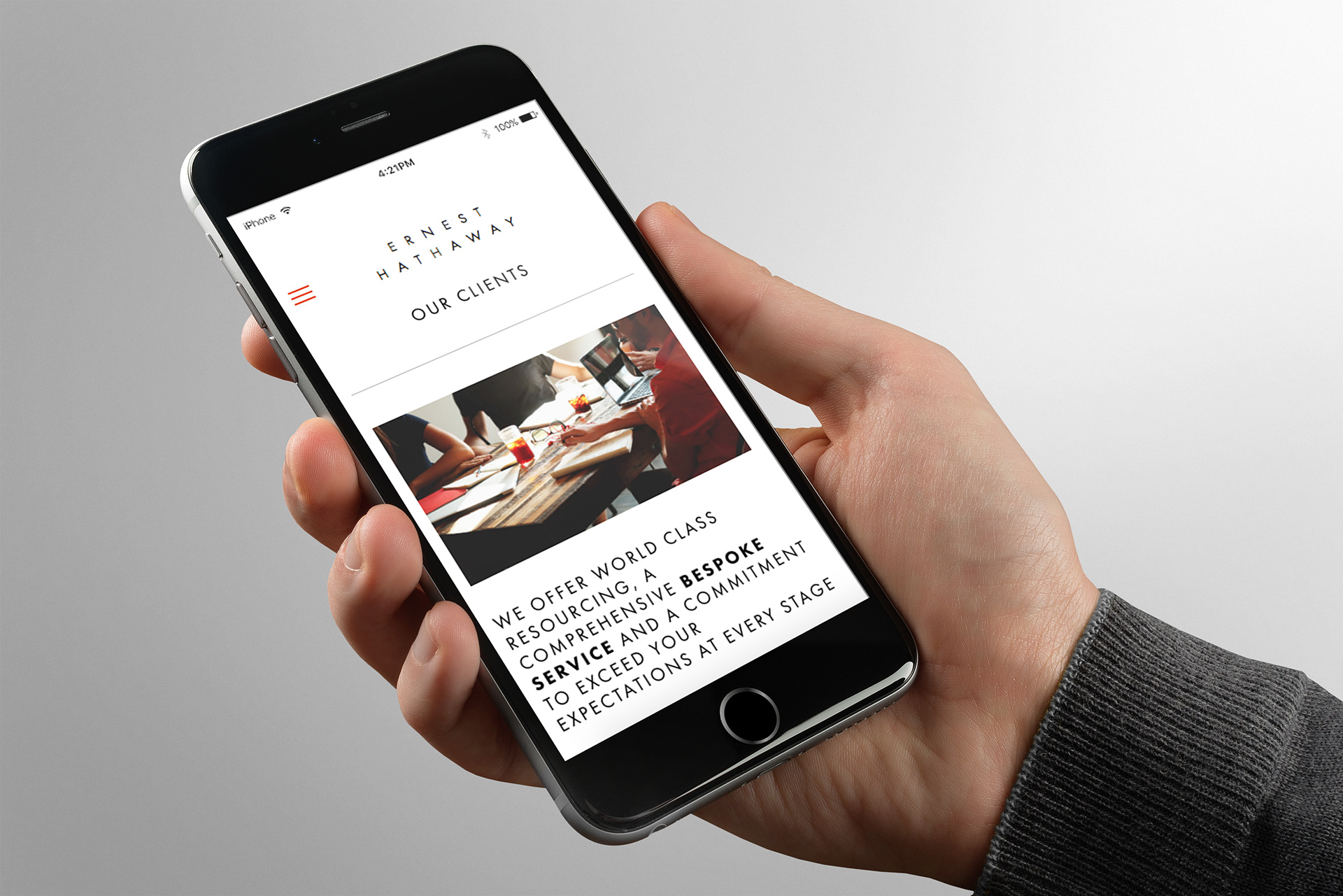 Reinventing a local hero. 
luxury interiors
Despite an impressive portfolio and well-known reputation in the local area, Luxury Interiors was lacking a recognisable visual identity. The new brand came to life across a set of marketing tools, including stationery, large format signage and client-focused print materials.